DUVALL HOMES SENDS A SINCERE THANK YOU TO ALL 2017 INSPIRATION GALA SPONSORS (TABLES & SEATS), PARENTS, GUARDIANS, FAMILY MEMBERS, FRIENDS, VOLUNTEERS & SILENT AUCTION DONORS! 
Presenting Sponsor
Supporting Sponsors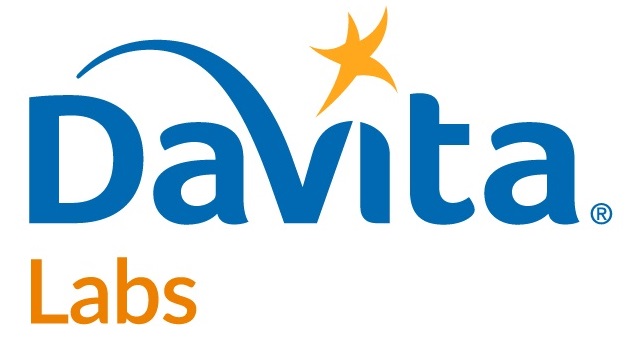 Reames Employee Benefits Solutions, Florida Hospital DeLand, Memorial Medical Center and Fish Memorial, Florida Public Utilities, DaVita Labs, Park Shore Pharmacon, Robert Hanky, Olivari & Associates, Merrill Lynch, Kemp Realty Group and Maureen & Chris Kemp, Fifth Third Bank, Bouchard Insurance, Family Health Source, Meredith Birchfield, Lillian Walsh Trust, Marshall Law Office, Florida Health Care Plans, Daytona Heart Group, Mainstreet Community Bank of Florida, Michael Sandifer, Jane Duerson Potter, Tower Realty Partners, Ruth Flautt Bergeron, Barbara & John Vazquez, Gregory Monge, The Shores Resort & Spa, Orlando City Soccer Club, Daytona Beach Symphony Society, Southwest Airlines, The Walt Disney Company, PGA Tours Valspar Championship, Orlando Shakespeare Theater, Badcock & More Home Furniture, Tanger Outlets, Sheri's Pampered Pet Grooming, Art Studio 308, Sharon Kurth & LA Johnson St. John Club Salon Stylists, Amy-J's Faces & Feet, Puff 'N Stuff Catering, Stonewood Grill & Tavern, Blue Heron River Tours, Johnny Wild & The Delights, Tampa Bay Rays, Orlando Magic, SeaWorld, Aquatica, Caribe Royale Orlando, Stetson University, International Speedway Corporation and more!
For 2018 Gala Sponsorship information, please contact
Elizabeth Bhimjee, Chief Marketing & Development Officer at
ebhimjee@DuvallHomes.org or 386.734.2874 x102
2016 Presenting Sponsor
DaVita Labs
"The partnership between DaVita Labs and Duvall Homes is one that brings us great pride and fulfillment. We are so glad that we can call upon each other as neighbors in the wonderful City of DeLand. Duvall Homes' mission of caring for its residents greatly mirrors the commitment we feel to our patients, our teammates, and our world. As a result, we are honored to serve and support Duvall Homes." – Jason Cline, DaVita Labs Vice President & General Manager
More Images from Duvall Homes' 2016 Inspiration Gala
Dinner & Program: Presenting Sponsor DaVita Labs
Gallery & Gift Shop sponsored by Reames Employee Benefits Solution
Thank you to our 2016 Inspiration Gala Sponsors
Select Supporting Sponsors
David and Terri Luck
Reames Employee Benefits Solutions, Inc.
Florida Hospital DeLand and Fish Memorial
Tower Realty Partners
Florida Public Utilities
Park Shore Pharmacon
Robert Hanky
Supporting Sponsors
Bouchard Insurance
Checkered Flag Committee
Duvall Homes Board of Regents
Fifth Third Bank
Florida Health Care Plans
Gateway Bank of Florida
Jane Duerson Potter
Kirby and Lynda Moncrief
Mainstreet Community Bank of Florida
Marshall Law Office
Meredith Birchfield
Merrill Lynch
Michael A. and Elaine M. Sandifer
Olivari & Associates
Rev. Dr. and Mrs. James G. Patterson, Jr.
Root Family
Ruth Flautt Bergeron
Scioto Properties
2015 Inspiration Gala
The 2015 Alanson and Thelma Duvall Memorial Award for Outstanding Community Service was awarded to Daryl Tol (below), President/CEO of East Florida Region and Florida Hospital Memorial Medical Center.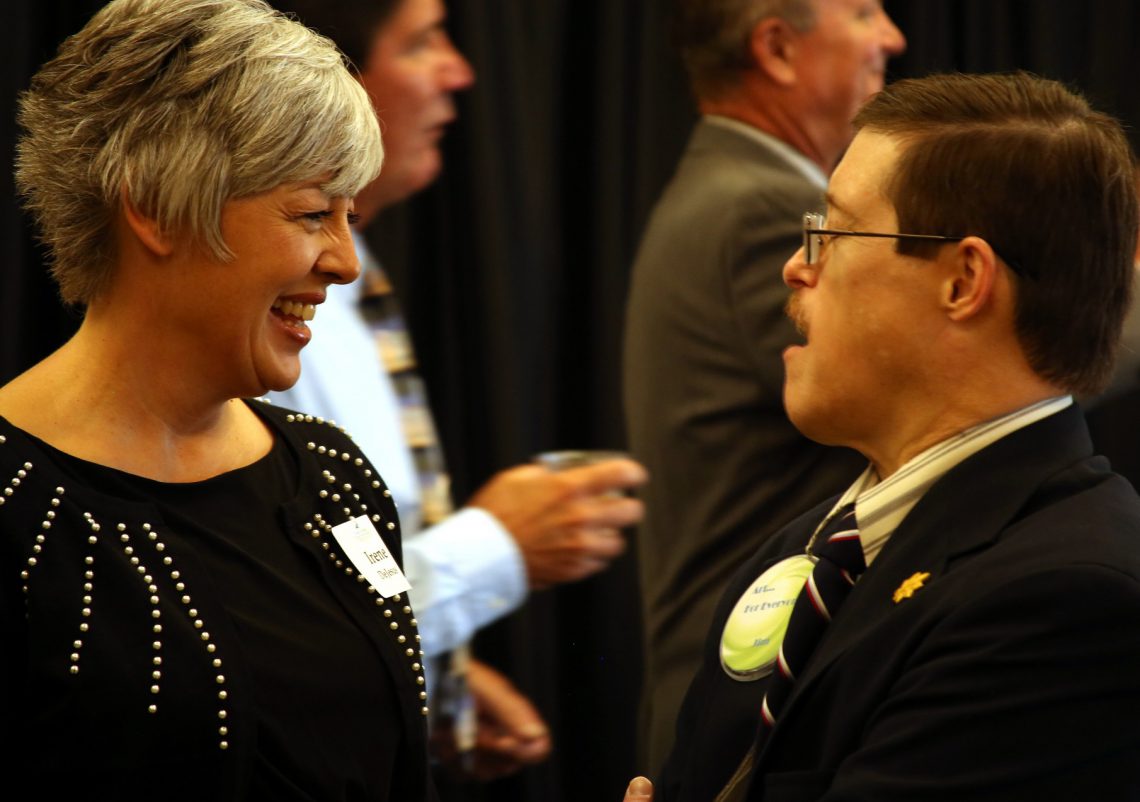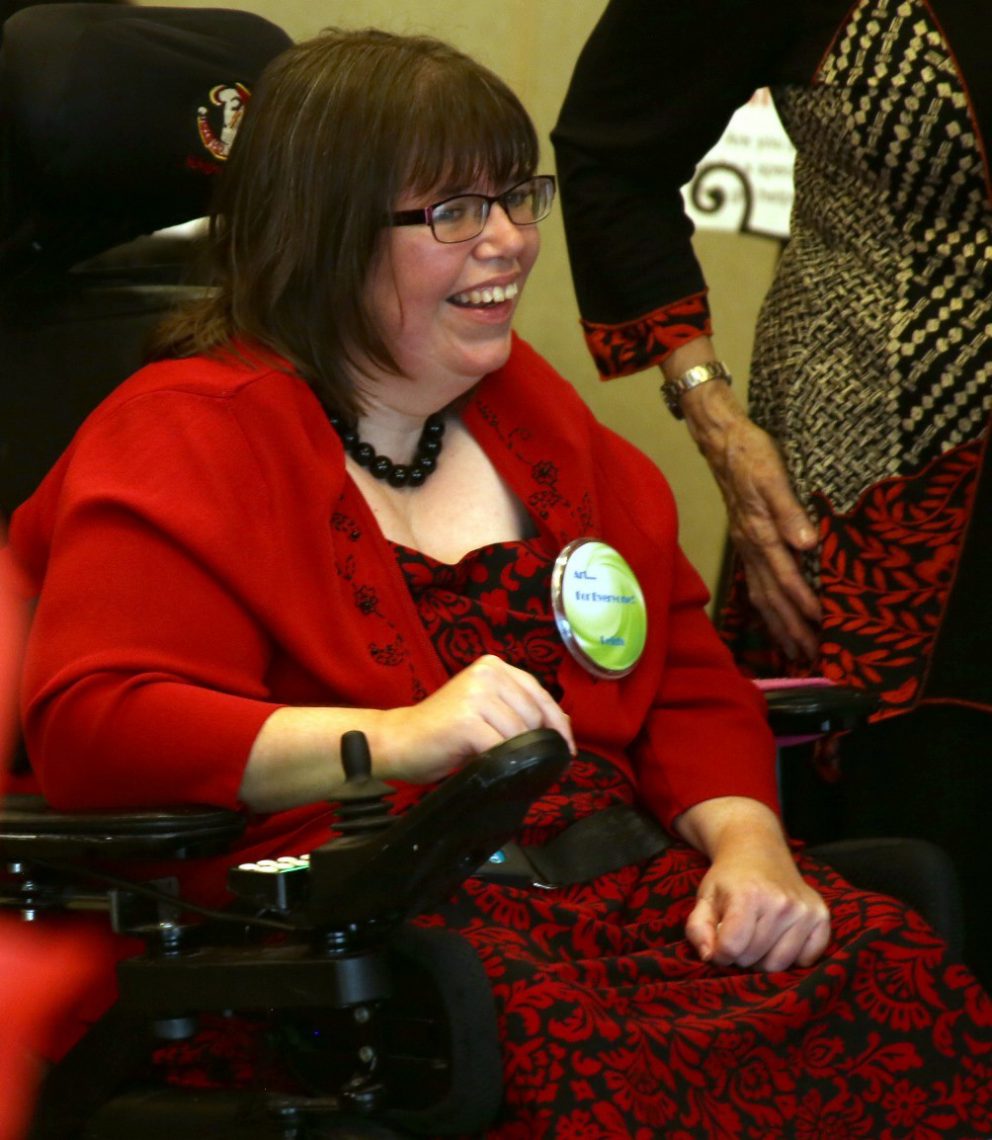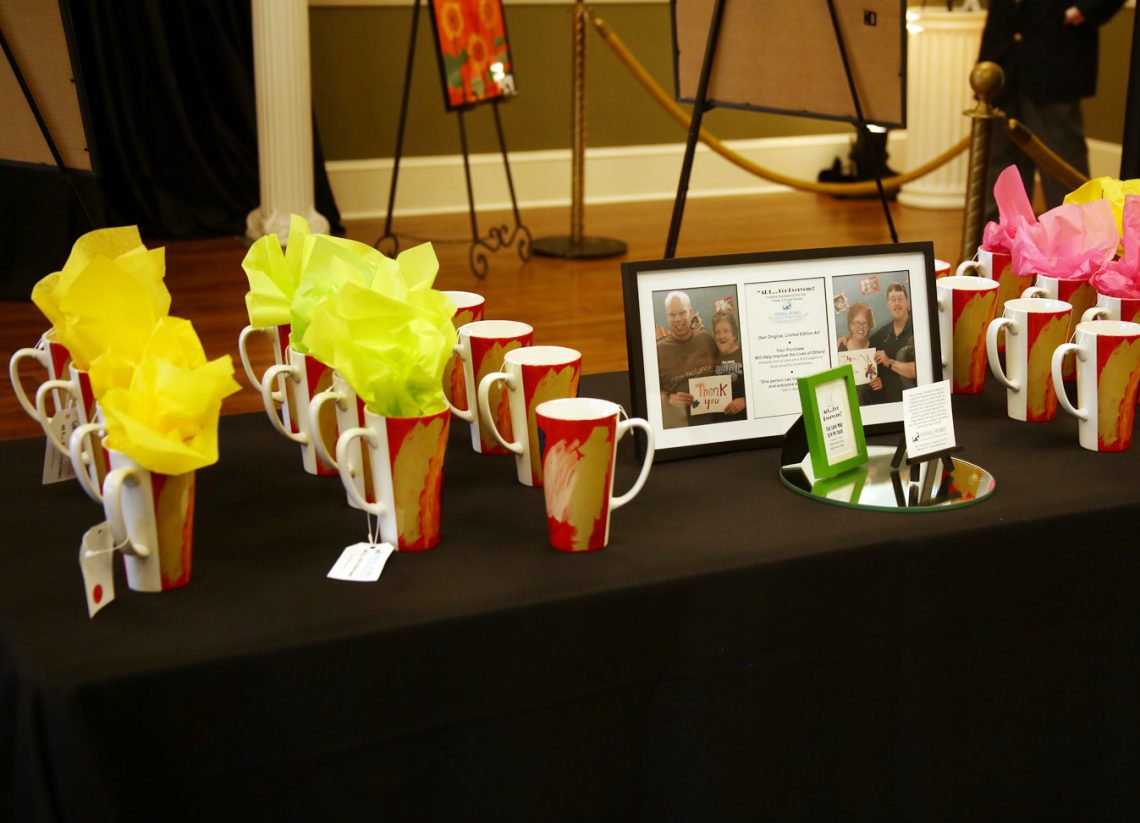 DONATE. PARTNER. VOLUNTEER. ADVOCATE.
LEAVE A LEGACY. MATCH A GIFT. SHOP.
Ways to Get Involved